JAPANESE EYELASH EXTENSIONS

The eyelash extension application originated in Japan and South Korea in the early nineties. This transformative beauty treatment quickly became a highly popular and then essential service for Japanese women with the majority wearing eyelash extensions on a continual basis.
Due to the popularity of the treatment, and the national culture for perfecting processes, the standard of Japanese eyelash extensions soon became the pinnacle of service across Asia, creating an incredibly tough market. Those lacking the highest level of skill could not survive.
The Japanese eyelash extension treatment is defined by weightless, long-lasting and non-damaging designs that are naturally beautiful. Just as vital is the relaxing, quiet and completely comfortable application.
The products used to deliver Japanese Eyelash extensions are of a premium standard. Potent alcohol-based primers, bulky extensions and machine manufactured tweezers are not found in Japan.
Moka & Sarah ™ brought the heritage Japanese Eyelash Extension techniques and product standard to the UK where it has proved to be an extremely popular treatment in the eyelash extension market.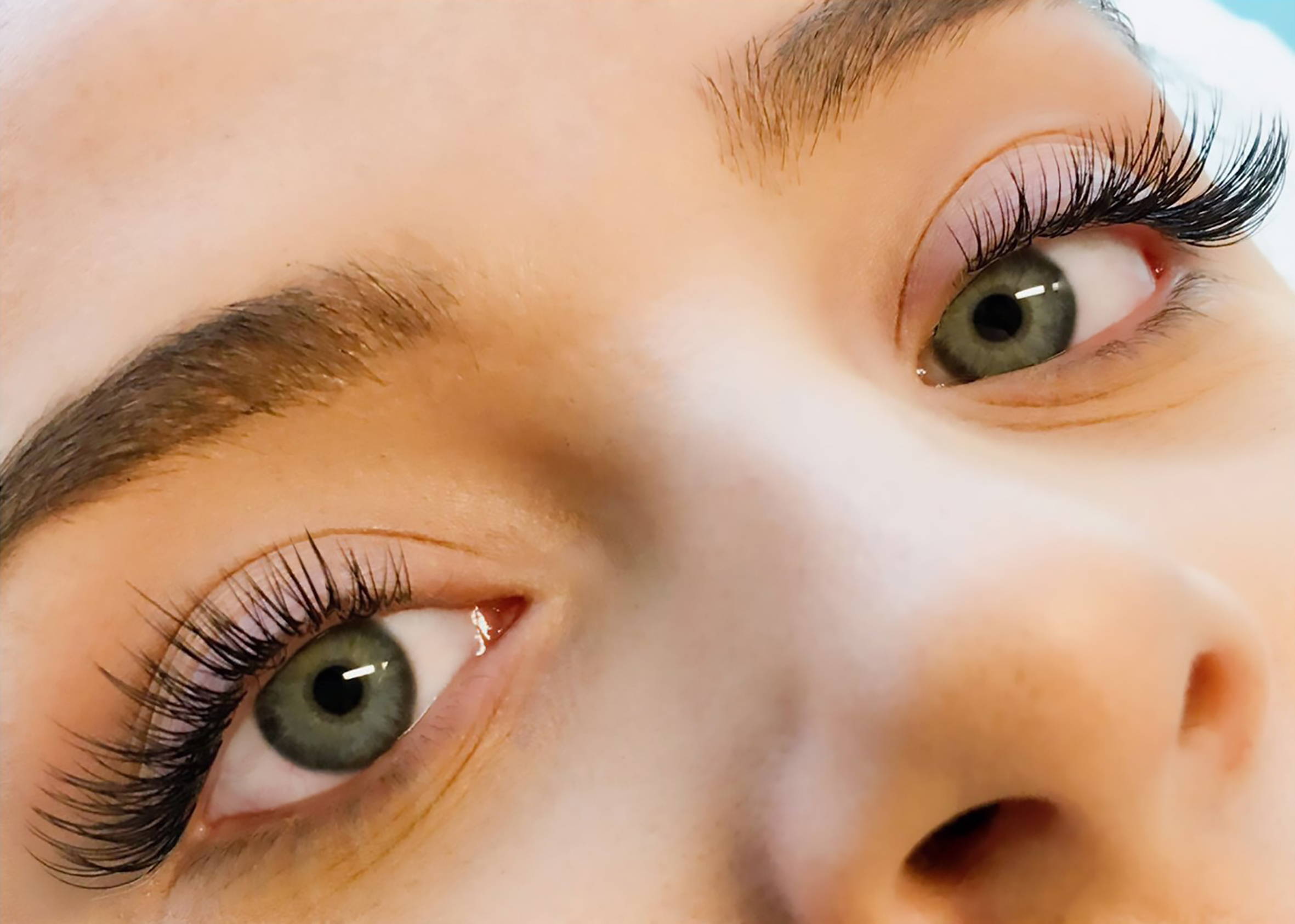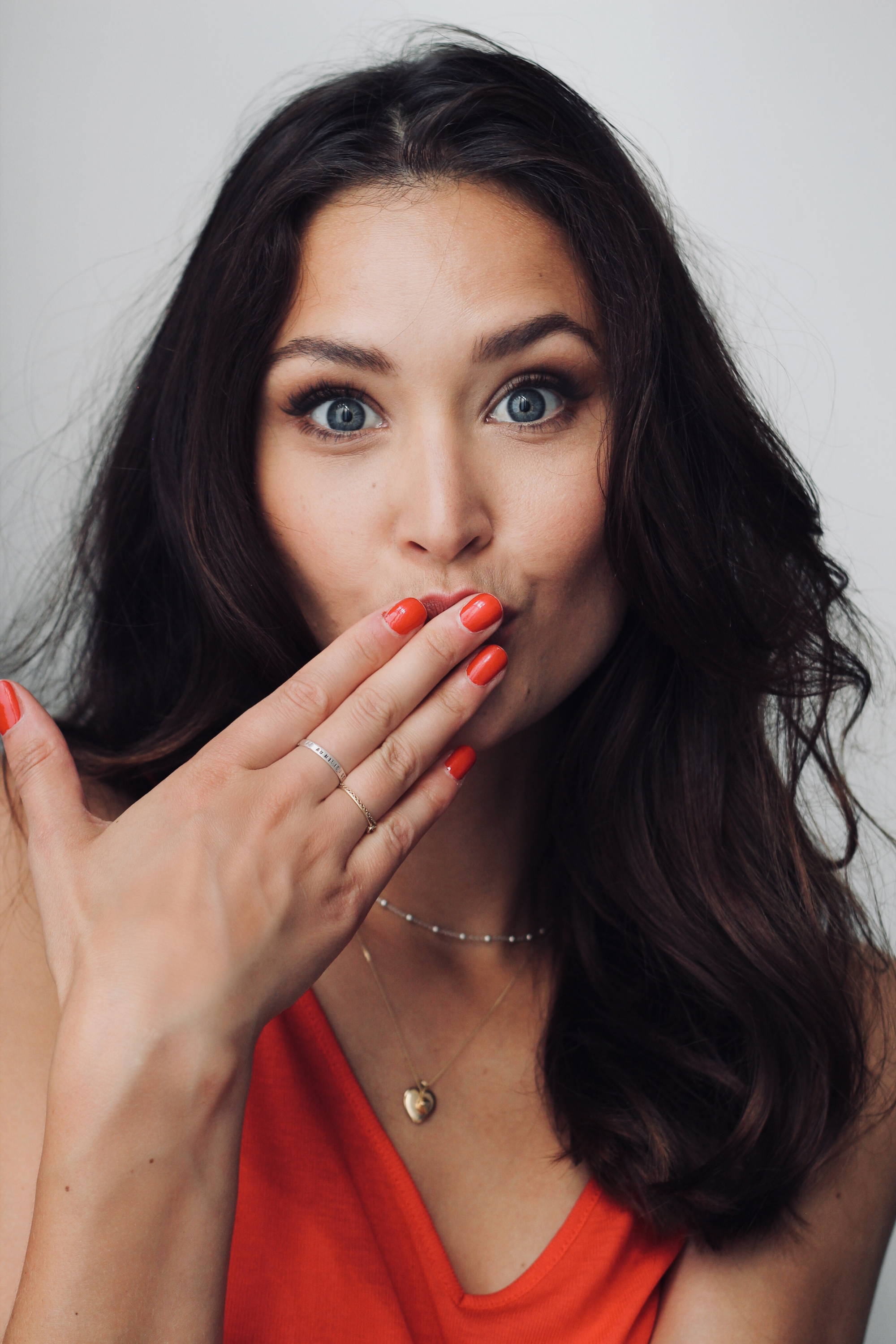 Our treatments are founded on the Japanese standard and then innovated with our own methods.
From our signature sculpting application to our unique spacing and design elements... The award-winning Japanese Feathering technique was created by Moka.
Eyelash Extensions are a true art form to us and we continuously strive to create both tuition and products that deliver premium results for both artist and client.