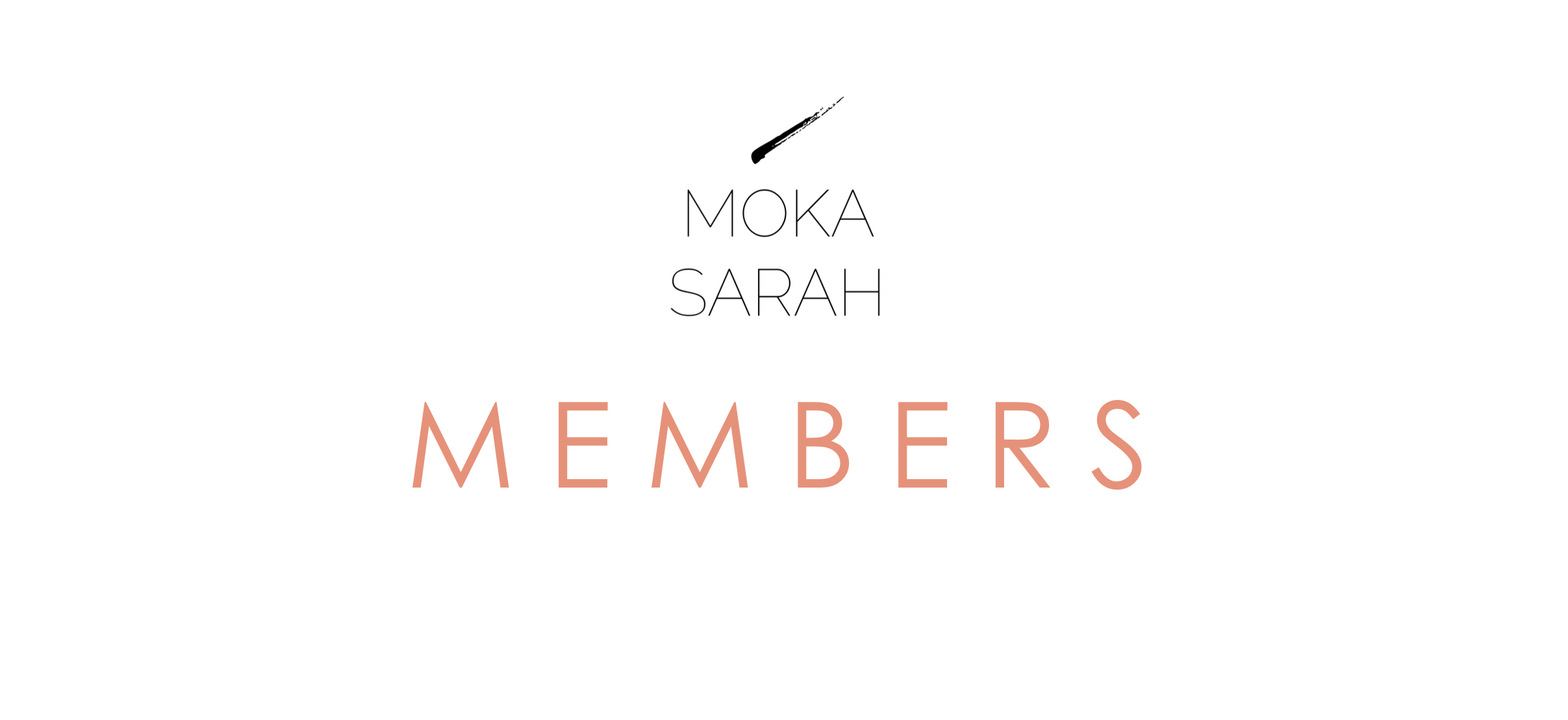 When you book your course with us you instantly become a Moka & Sarah member! Which essentially means you are on our team and have our full support throughout your career as a lash artist. We pride ourselves on tuition that delivers results and that means us being there for you whenever you need us.
As a Moka & Sarah Member the following benefits are yours to enjoy.


T U I T I O N
G U A R A N T E E
Tuition that delivers results? When we say it we mean it!
You can come back and take your in-person training course as many times as you want at no additional charge.
Be it for extra support in the few months of lashing or to refine your skills years after.
We always want to see you and strive to offer bespoke guidance every time you attend.



P E R S O N N A L
M E N T O R I N G
Got a lash question you need an expert answer for? Or perhaps you're stuck on the business & branding side of things?
We are your personal Lash champions and you can regularly book a private zoom call with us for personalised advice and mentoring.
We've been there and lived it and know from experience just how important the right support is.


M E M B E R S O N L Y
A C C E S S
Our members only Facebook group is there for artists to support and share.
Moka & Sarah regularly hop on to help out and host Q&A's and skill sessions.
There's also new courses in the pipeline and they'll be exclusive to members like you



E X C L U S I V E
O F F E RS
You love offering a premium treatment to your clients.
And we know you will only work with the best products.
We reserve our best product offers for our members only so we can give you more of what of what you love.