Creating an ethical and environmentally conscious eyelash extension brand.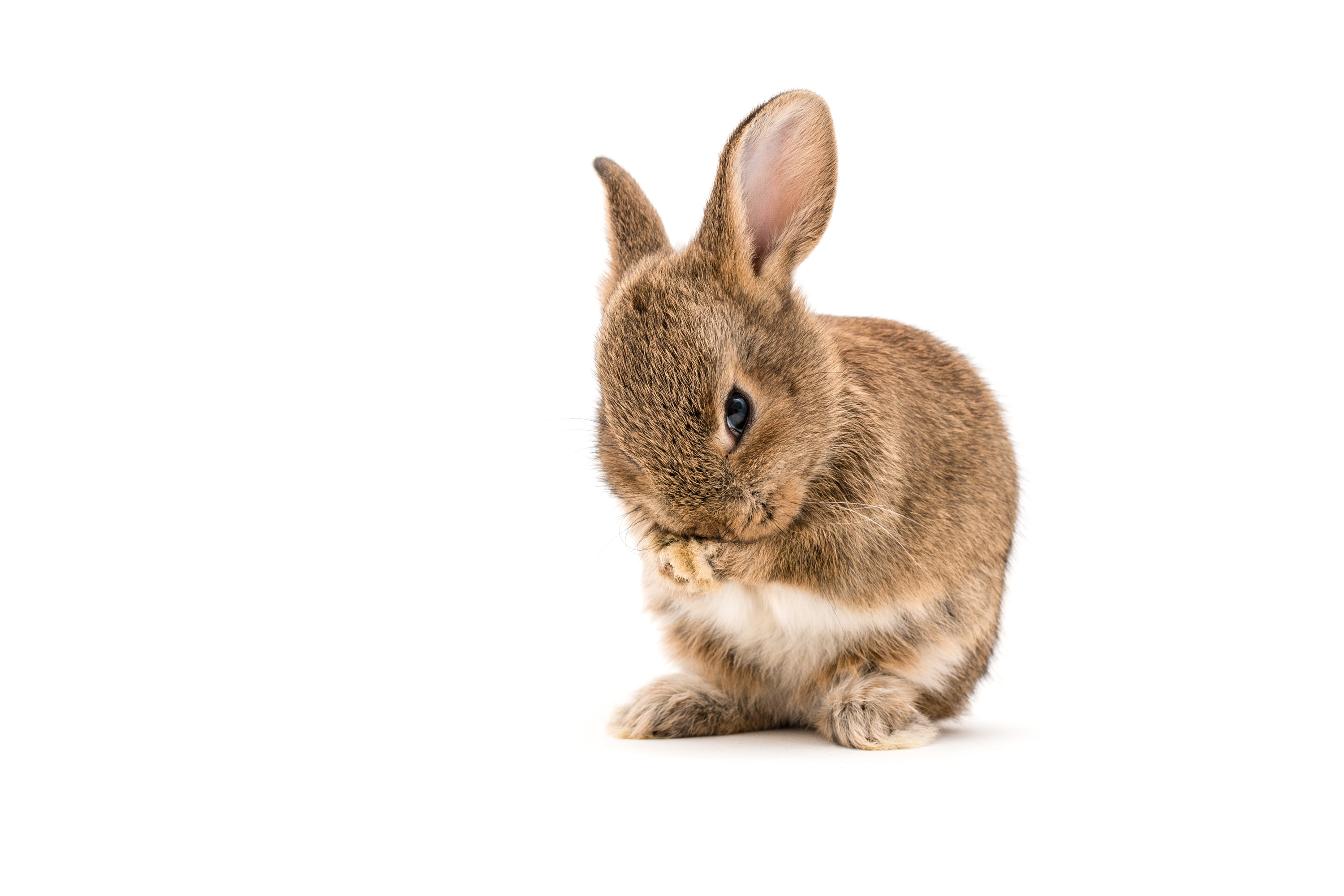 Every product created by Moka & Sarah is cruelty free. We create all our cosmetic formulations in countries where animal testing is illegal and will never export to areas where it is required.
Our eyelash extensions are crafted by hand in ethical workshops that never have and never will handle animal sourced eyelash extensions.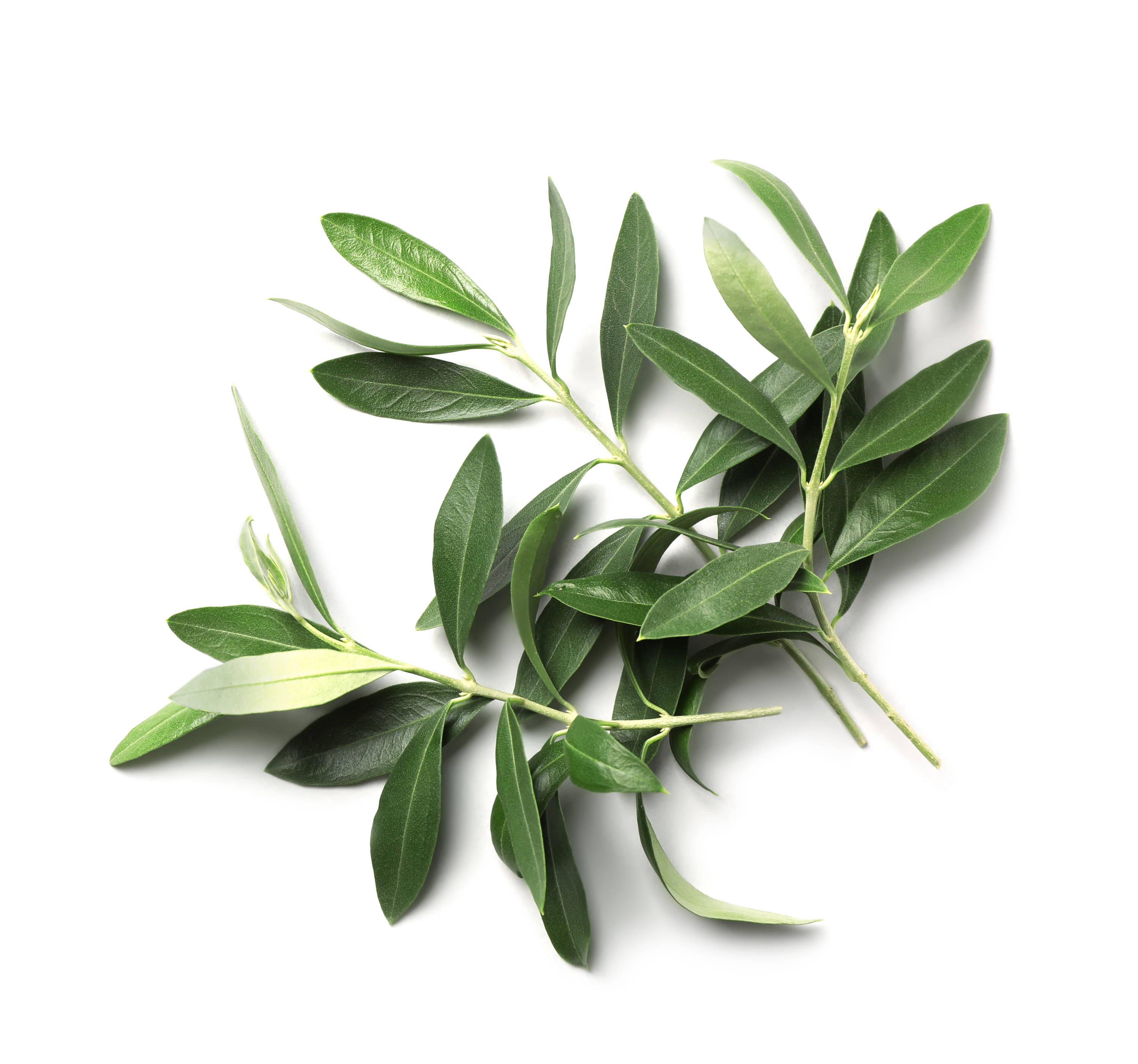 We have been working incredibly hard with our manufacturers to be more environmentally conscious and will continue to do so.
We are striving to replace unnecessary single use plastic with more sustainable options alongside utilising stock transport methods that have less impact to the environment.
Our focus on creating premium quality eyelash extension products naturally reduces waste in the treatments - we do not include any items we consider unnecessary in our collections and we teach our students in detail how to maximise each items use.
We are not perfect yet and there is still a great deal of work to be done. Your support allows us to continue our efforts to improve and lead the change in the eyelash extension industry.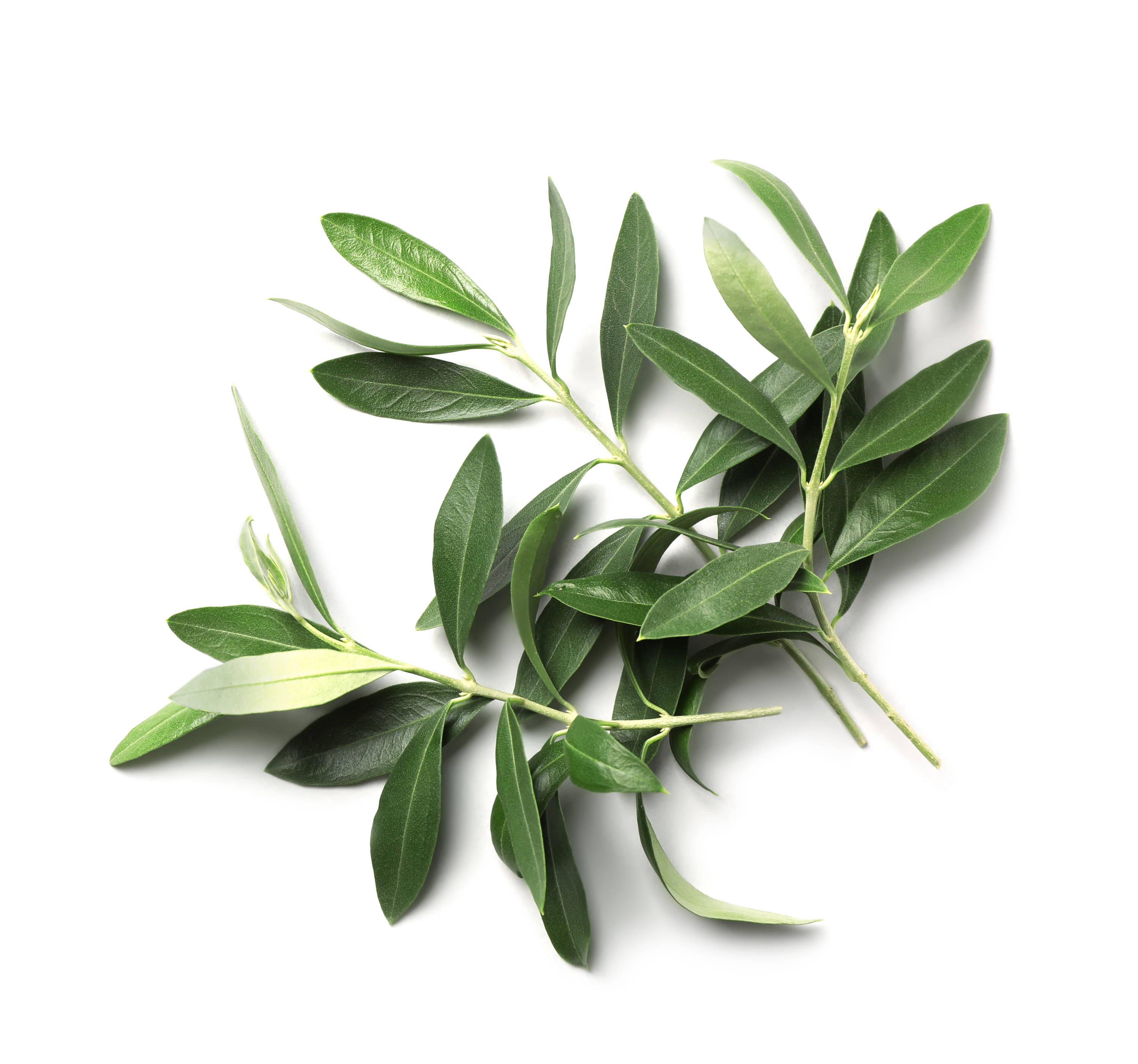 We started as a team of two and grew into a brand.
At Moka & Sarah we fully understand the challenges small businesses face alongside the immense benefits they offer to customers.
We are passionate about supporting small businesses not just via our tuition offering but also when creating our collections. We work with over 32 different manufacturers worldwide who are experts in their field.
This is born not just from ethics but also the quality and bespoke elements we can bring to our collection: Working directly with smaller expert suppliers where possible as opposed to mass producing factories means we can develop products to our exact specifications and ensure they truly deliver for our artists.
In 2019 we collaborated with RE:NEW, a heritage distributor and supporter of premium, professional brands. Our partnership enables us to further enhance our eyelash extension collections and service to our customers.