Following years of having eyelash extensions applied, Sarah Darnley had become frustrated with premature shedding, applications that were too heavy or thin and overall a very hit and miss process.
Finally, in 2015, she found an artist who was able to change this - Moka Kanai. Sarah was amazed at the beautiful, weightless result that enhanced her eyes, lasted so long and caused no damage to her natural eyelashes.
The treatment was so relaxing and Moka's work so delicate that it was clear this was the product of passion and experience.
A friendship formed, and with that, a shared goal.
Together they would bring the very best Japanese eyelash extension techniques and products to the western market.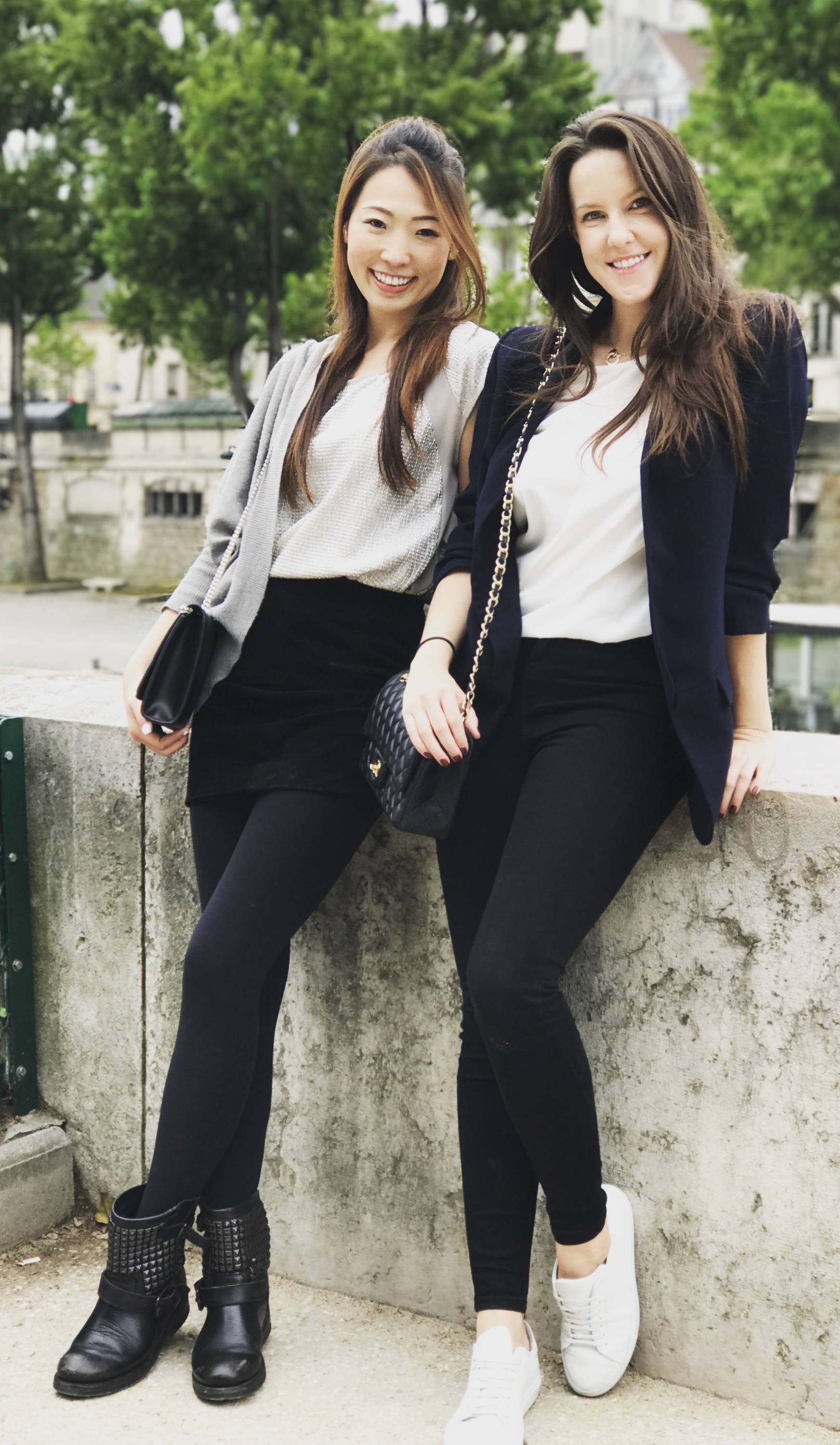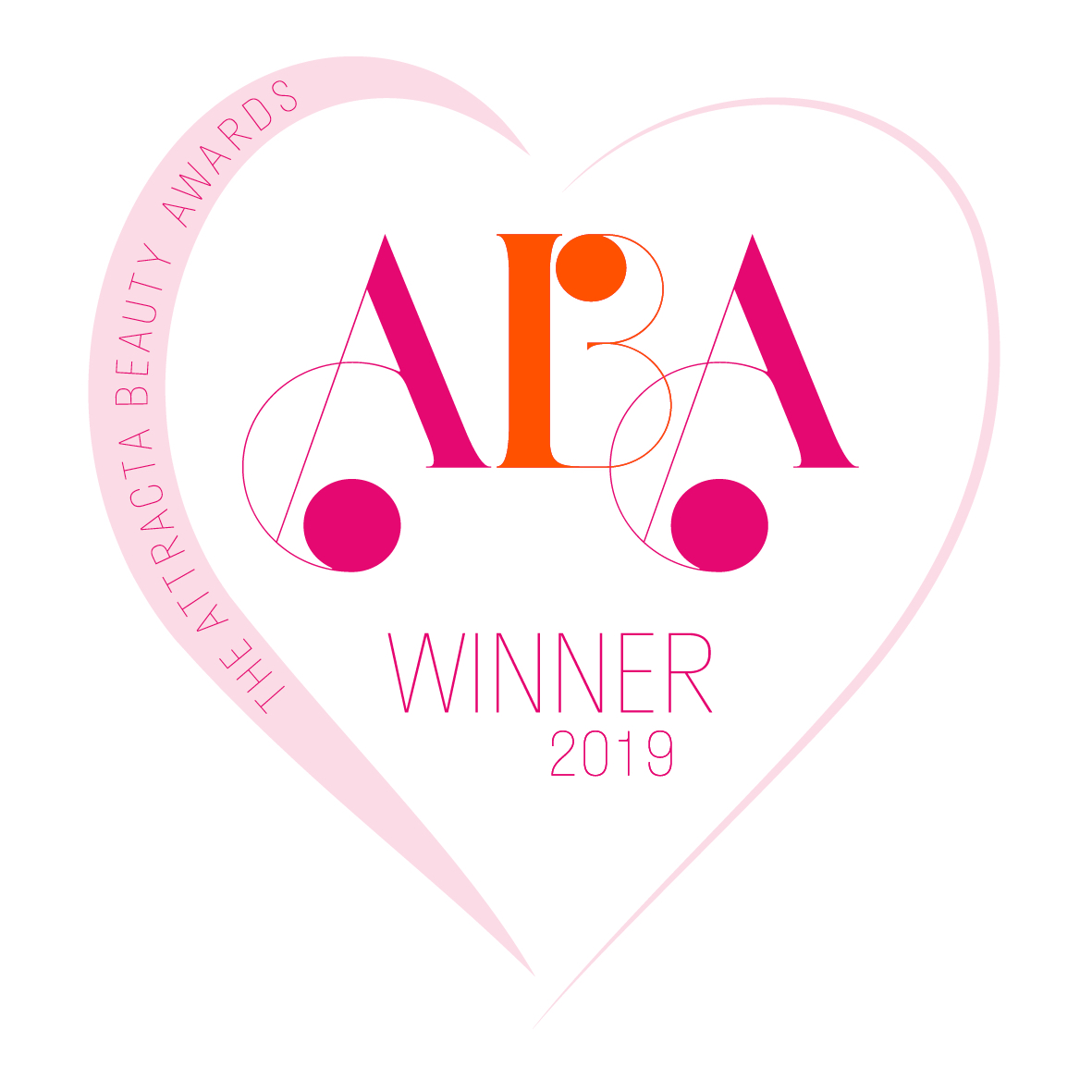 Moka & Sarah opened their first treatment atelier in The City of London.
Their service proved to be a great success, more than they had ever hoped for, extensive waiting lists, awards and national press coverage followed.
This inspired them to share their techniques with all who had asked to learn from them. The task was soon set to create a tuition program and product collection for both clients and professionals that delivered premium results.
Combining heritage Japanese techniques with their unique methods enabled both beginners and experienced artists to deliver long lasting and beautiful results for their clients.
Award-Winning artist Moka Kanai began her eyelash extension training in Kyoto, Japan, nearly twenty years ago.
Now considered one of the most experienced artists in the world she has personally treated over 16,000 clients whilst tutoring thousands of students in her unique techniques worldwide. Her work is regularly featured in the press, print editorial and on the worlds most recognisable faces.
Moka's motivation is centred on tutoring new & experienced artists in everything she has learnt during her career, allowing students to bypass the years of unsupported trial and error often experienced.
Whilst she initially fell in love with performing the treatment all those years ago, Moka was slow to learn compared to her peers.
This experience sparked her passion for training others in her position and makes her the highly effective and compassionate tutor she is today.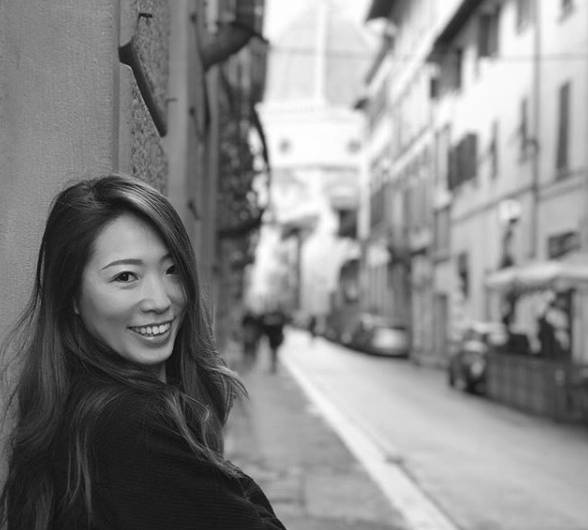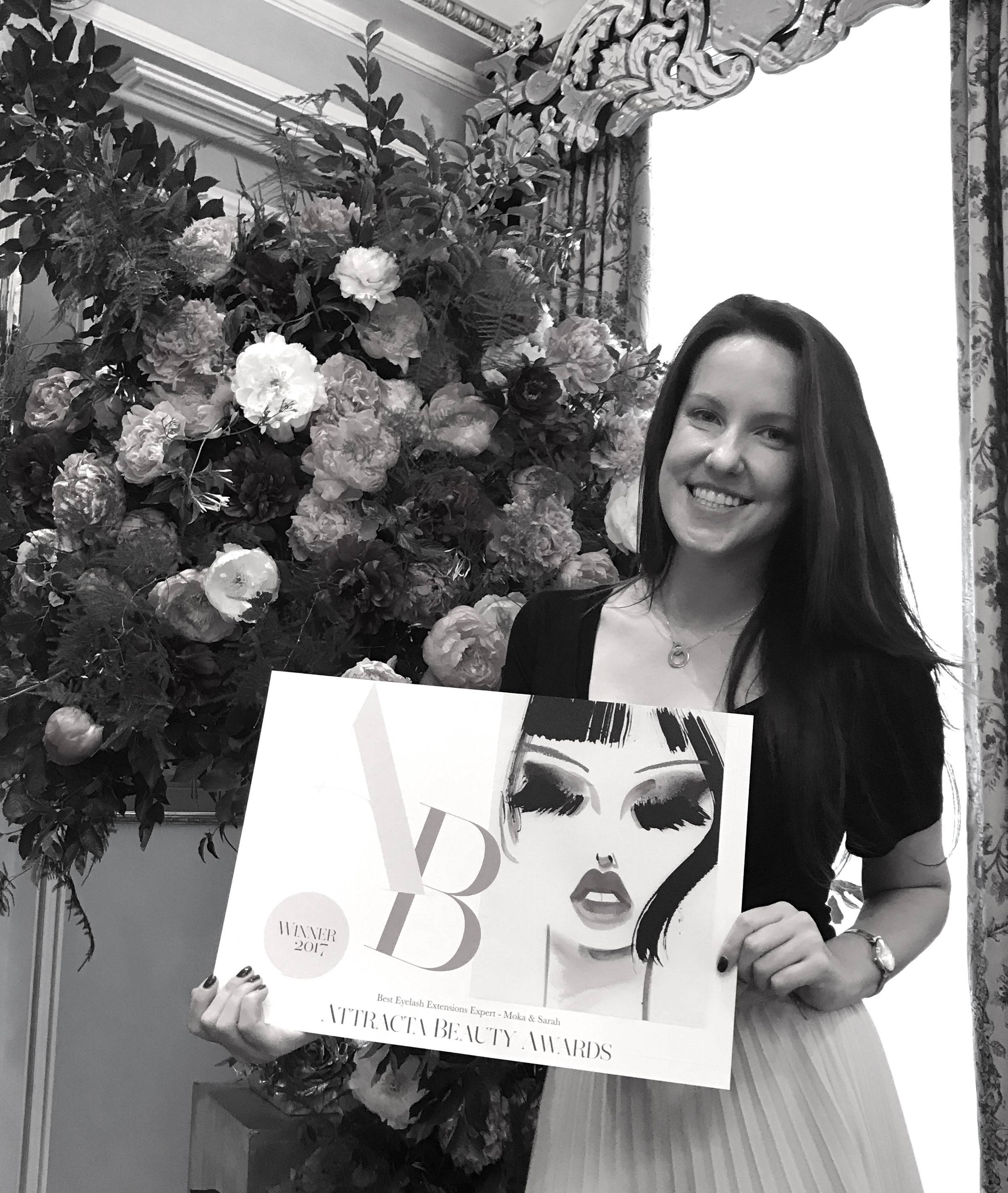 Sarah Darnley has performed Japanese Eyelash Extensions for over four years after completing her training with Moka.
A latecomer to the industry, Sarah's previous career was as an executive producer for the UK's leading media broadcasters. This was a role she loved but art and beauty had always been her passion and a chance meeting with Moka changed the direction of her life completely.
Sarah is extremely passionate about delivering a highly effective tuition program - having attended many beauty courses she realised that not enough focus was spent on practical skill.
Drawing on her media background and own experience of learning, Sarah drove the concept of the highest standard of home tuition in conjunction with maximising the results of the time spent with tutors.