Our professional product collection for delivering the eyelash extension treatment is designed to work in perfect synergy with our unique techniques.

Our entire line is cruelty free and we are committed to continue working towards creating a fully environmentally conscious brand.
Our products are developed at source to our specification - be it our feather-light tweezers that are hand crafted in Japan, our premium eyelash extensions with tapered cuts or our unique naturally sourced formulations for cleansing the eyelashes without requiring potent alcohols.
Every single product in The Collection is essential to our service at the Moka & Sarah London Atelier.
It is designed by Artists for Artists.
We currently only provide The Collection to artists who have been accepted to a course.
Artists who are trained with another provider we be able to benefit from The Collection by Moka & Sarah this winter.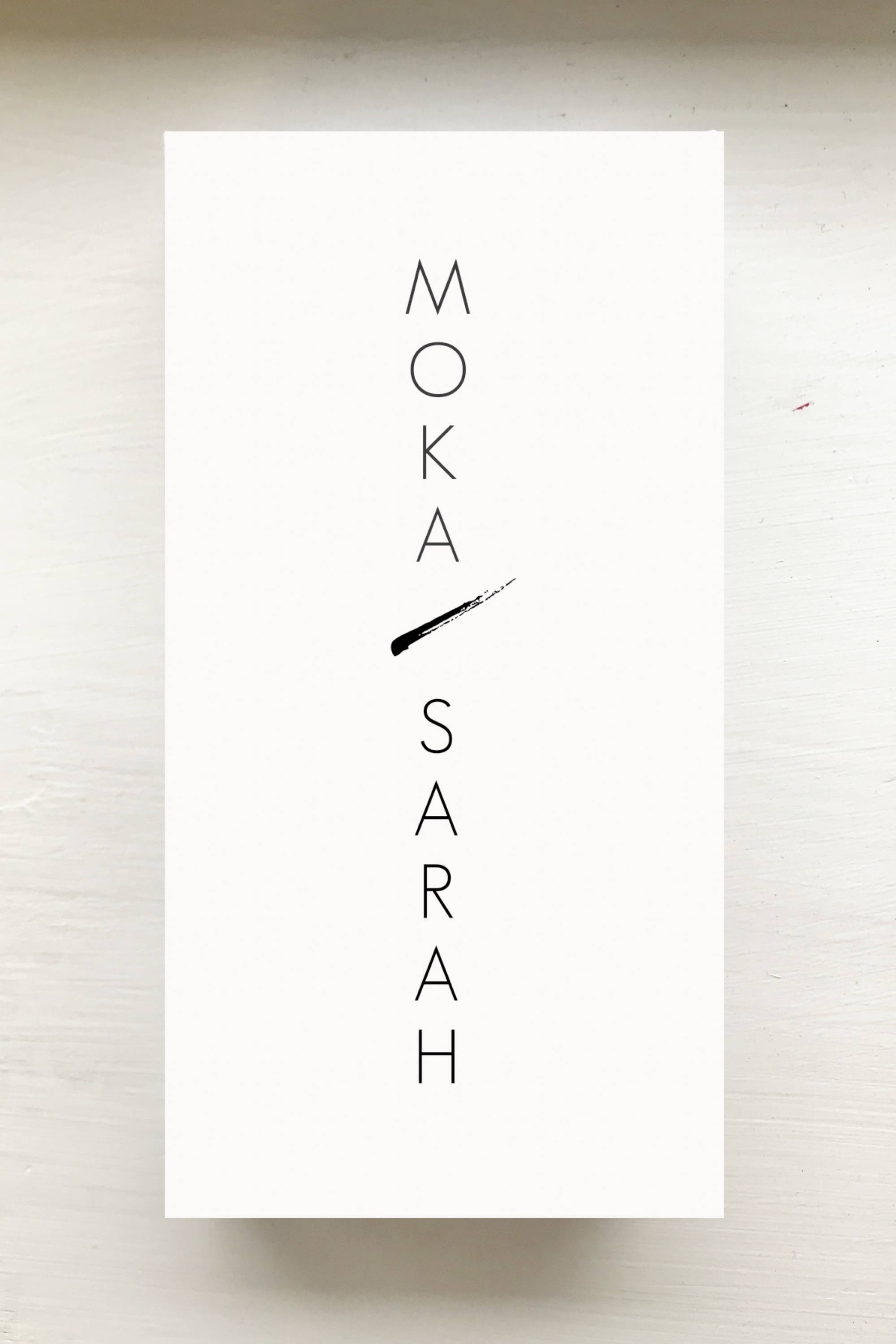 notify me when The Collection Launches